Ensuring power is there when it's needed, 24/7.
We provide design, construction and maintenance services of overhead and underground lines and associated equipment for the delivery of utility and infrastructure services.
Get the service you need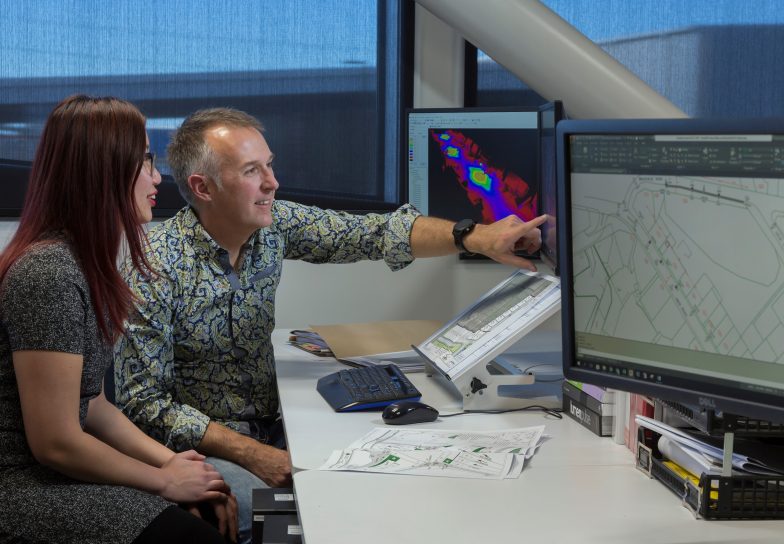 Our design and engineering solutions include overhead lines, underground cables, substations, protection and control systems, telecommunications, subdivisions, lighting, and CAD Services.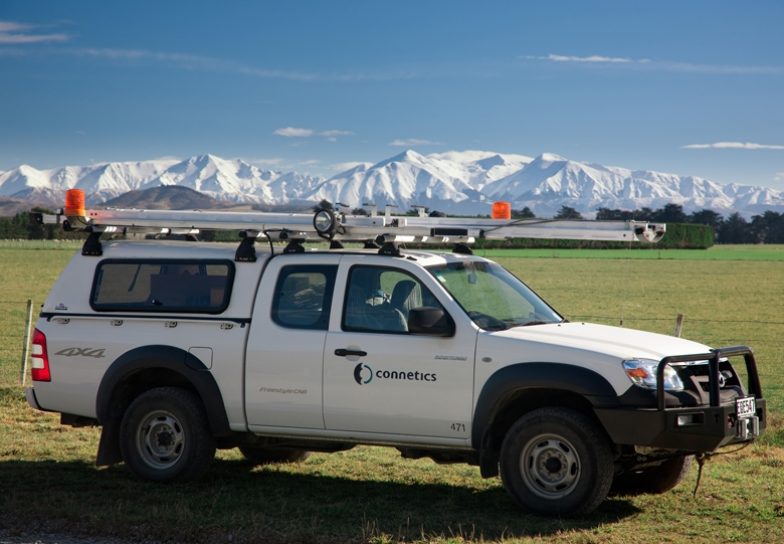 Connetics contracting division provides contracting services for clients that include utility network operators, local bodies, industrial and commercial giants and large scale property developers.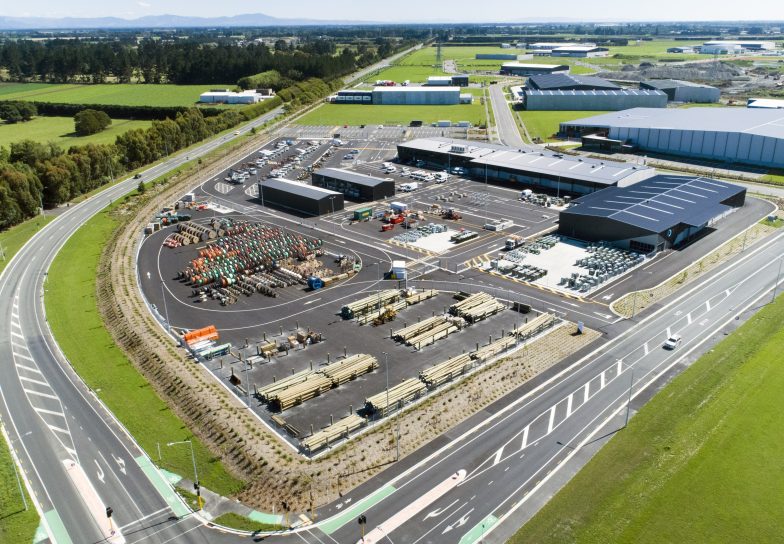 Specialist provider of procurement, warehouse management and logistical services to network utility and contracting companies through-out New Zealand.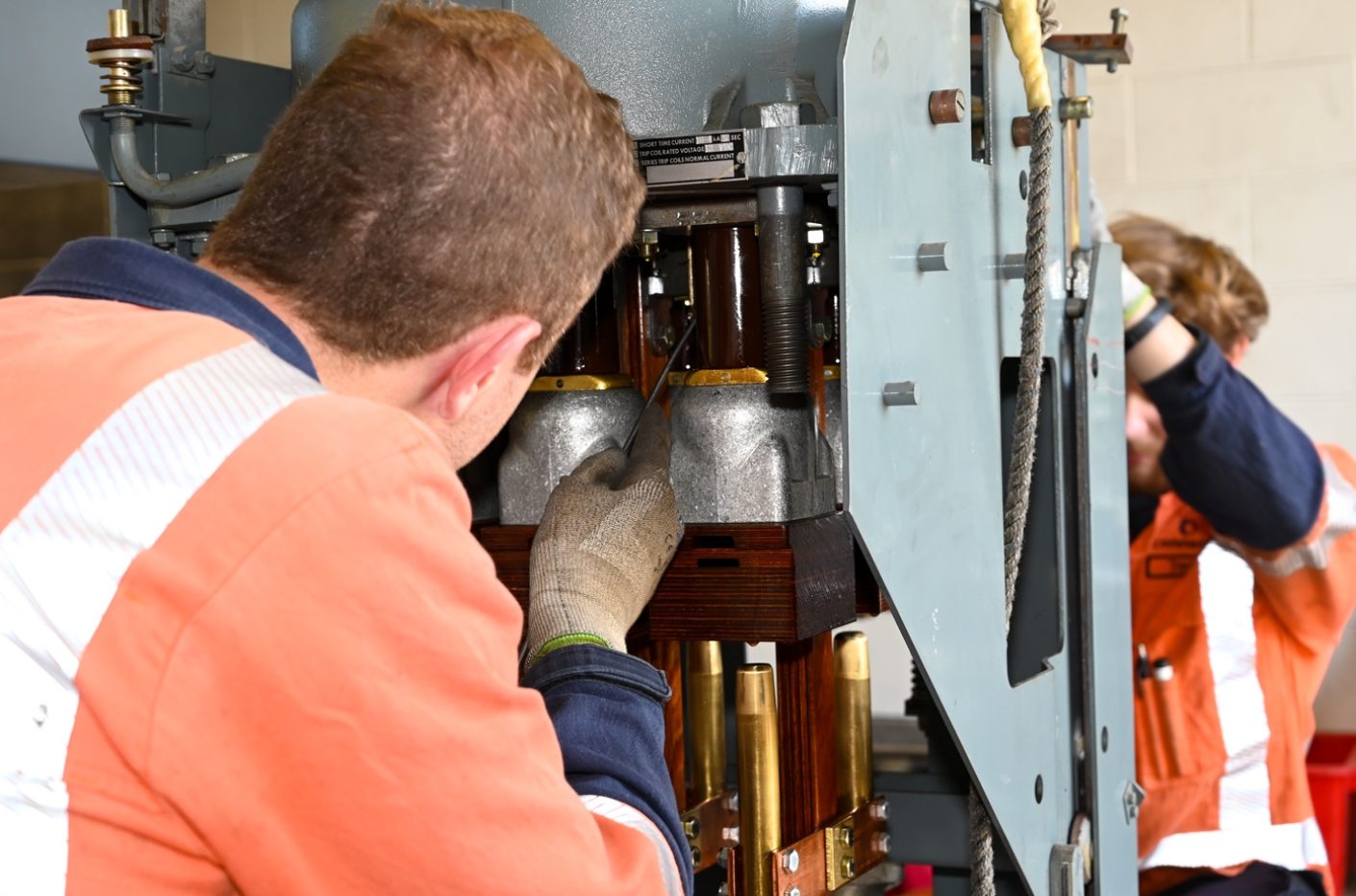 Connetics upgraded Orion's 11kV oil-filled circuit breakers at Orion's Hoon Hay Zone Substation to ABB Unigear 550 - a modern, vacuum insulated style of switchgear.
View the project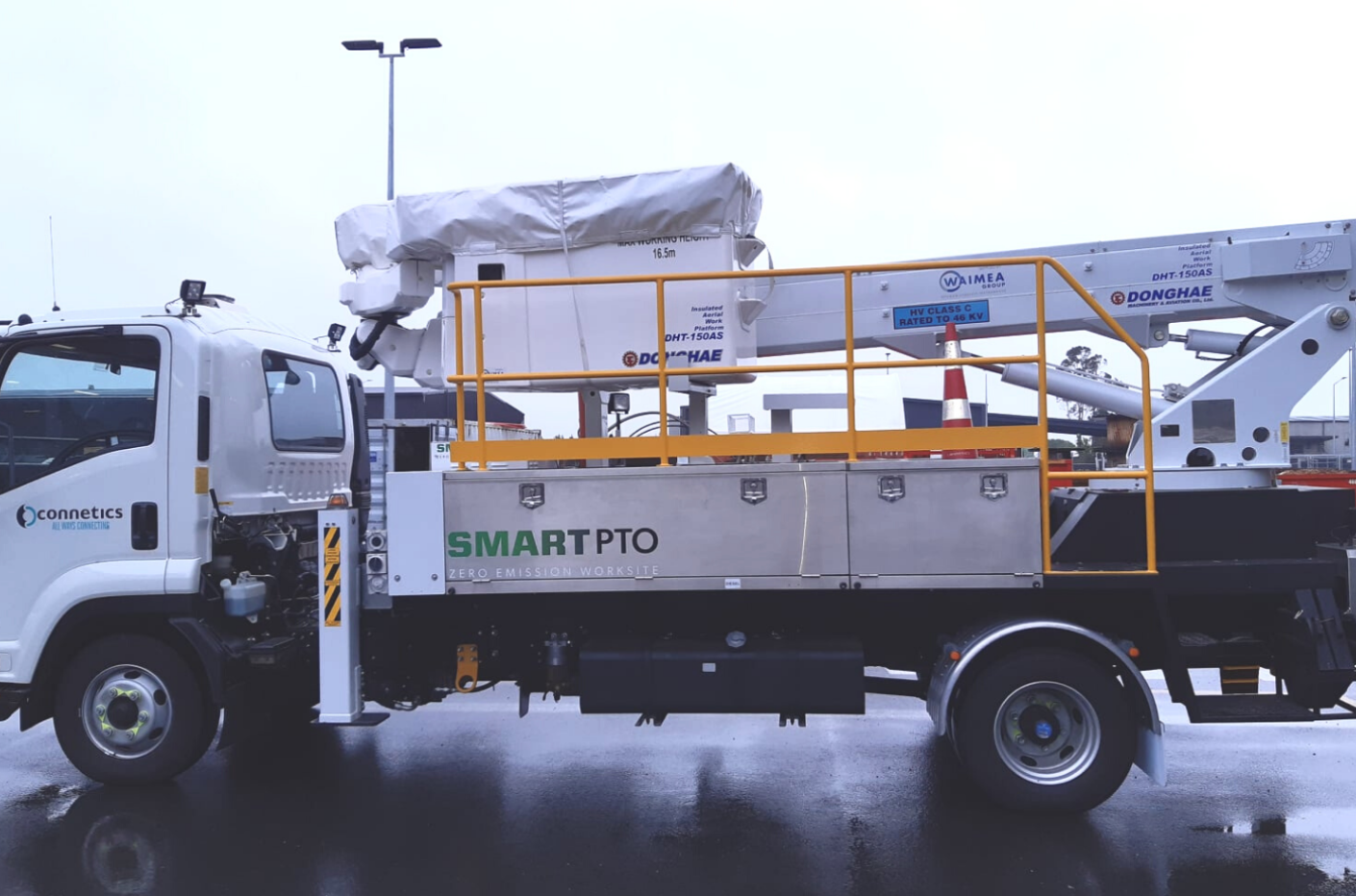 22 April 2022
Connetics is committed to investing in sustainability initiatives such as the recent addition of a Smart PTO into their fleet.
Read more
We work with
Proud to support