Delivering energy solutions to power Aotearoa
We are a multi-disciplined electrical design, construction and maintenance business for the delivery of utility and infrastructure services.
Get the service you need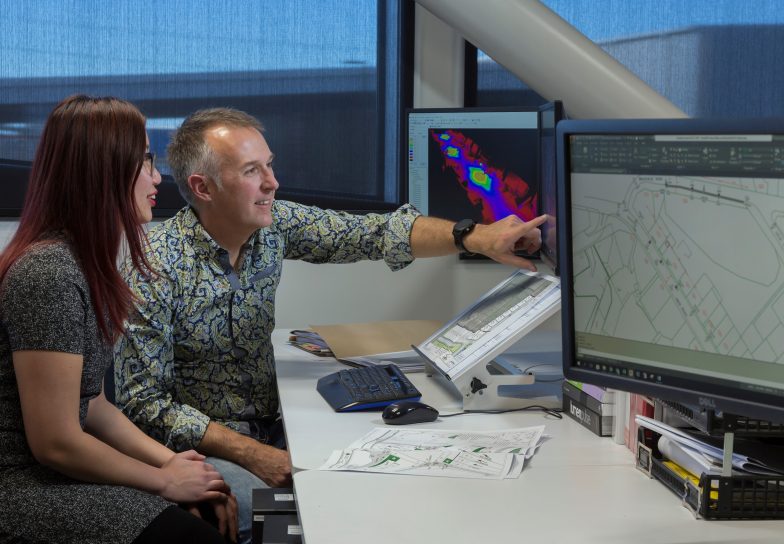 Our design and engineering solutions include overhead lines, underground cables, substations, protection and control systems, telecommunications, subdivisions, lighting, and CAD Services.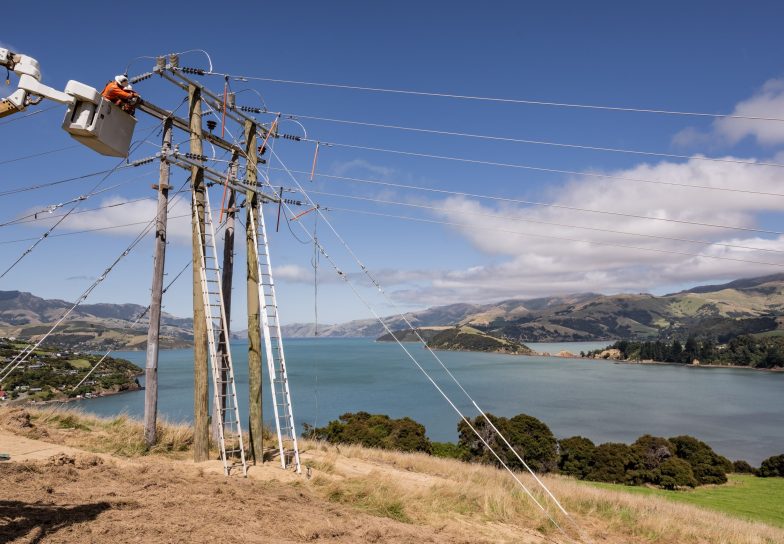 Connetics contracting division provides contracting services for clients that include utility network operators, local bodies, industrial and commercial giants and large-scale property developers. Our contracting services are the heart of our business. Operating out of Christchurch, Wellington and Central Otago.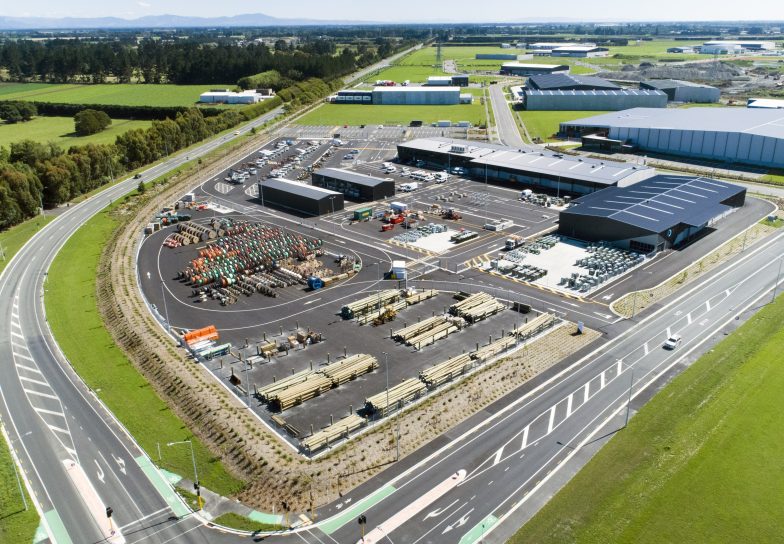 Specialist provider of procurement, warehouse management and logistical services to network utility and contracting companies through-out New Zealand.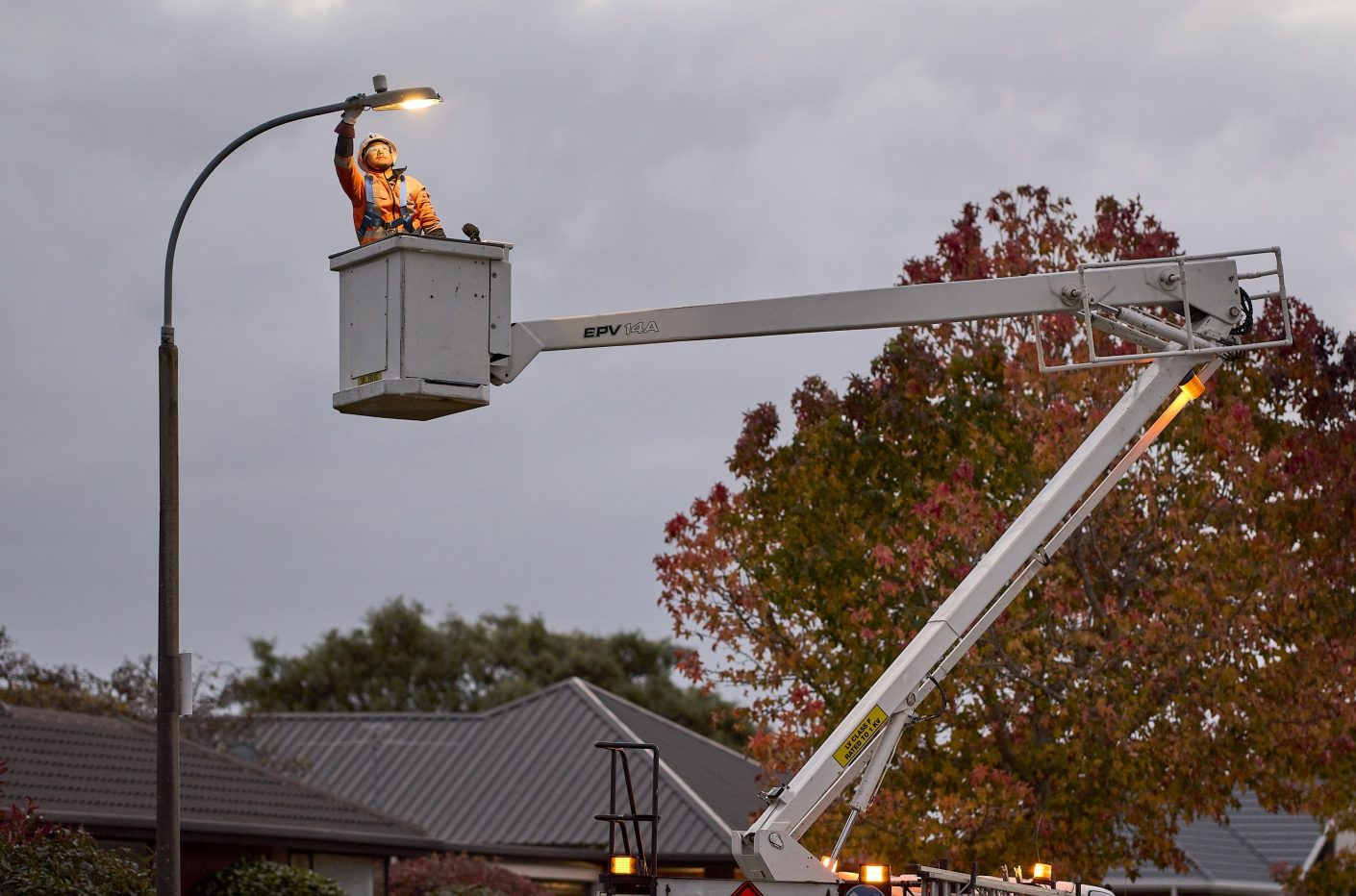 Connetics are the proud lead designer and build contractor for the Christchurch City Council (CCC) in their drive to convert all streetlights in the city to energy-efficient LED lighting by 30 June 2021.
View the project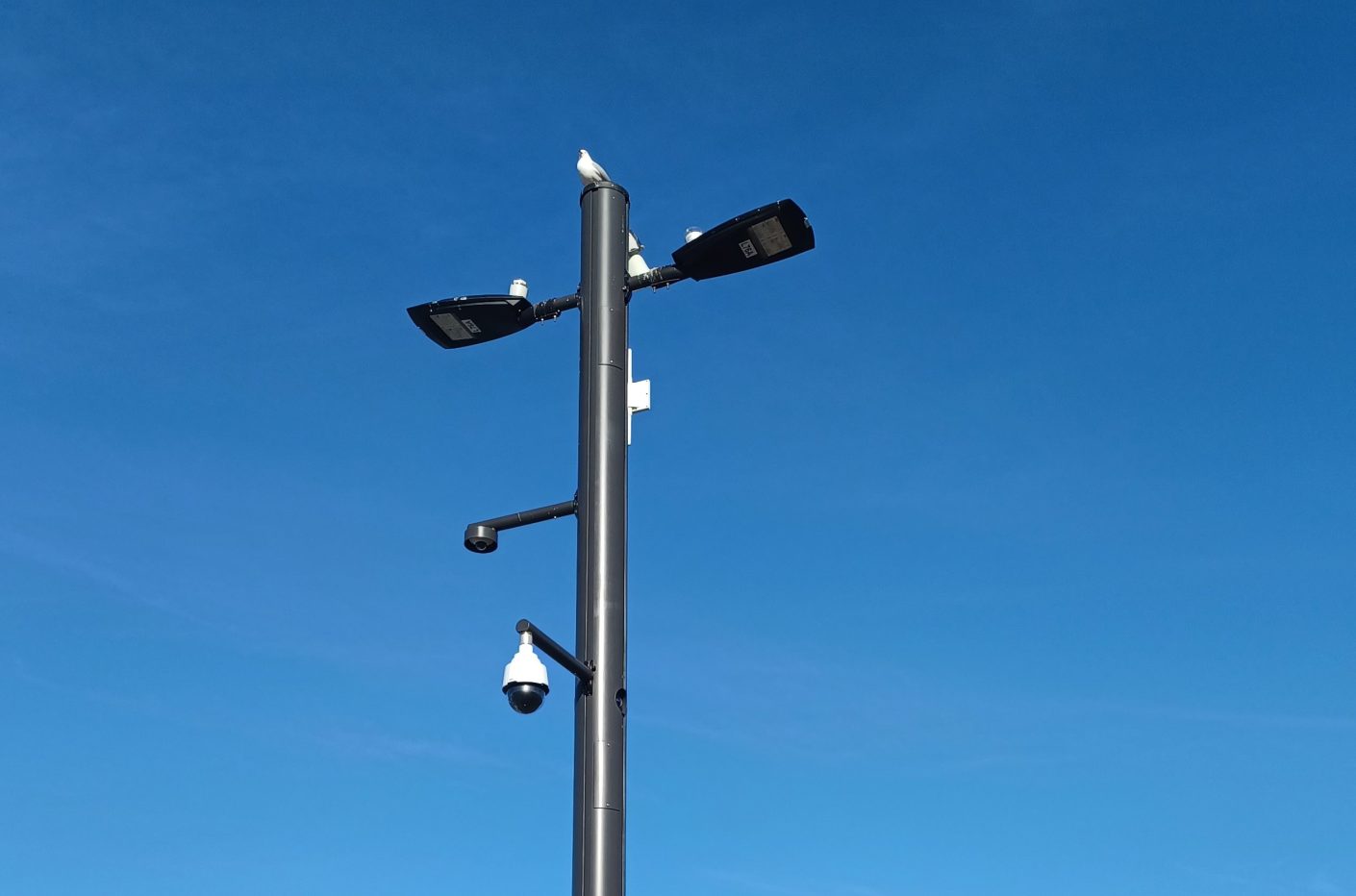 21 November 2023
Awarded for a collaboration that embraced new technologies and people-centric solutions to deliver a ground-breaking project – Kotuitui Smart Poles.
Read more
We work with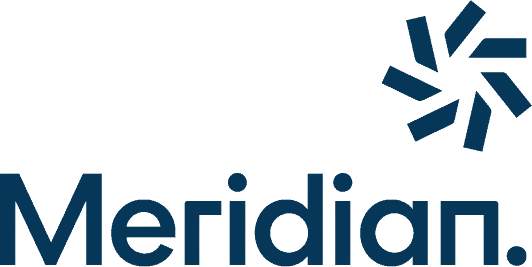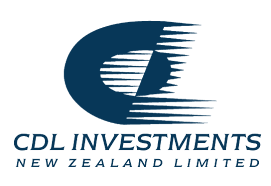 Proud to support