Our depth of experience comes from our rich history as key players in New Zealand's electrical supply story.
1903 - Christchurch City Council MED
Six years after the first public electricity supply started in NZ, the Christchurch City Council set up a small public electricity supply with about eight customers. Three years later, there were 262 customers with 20 field staff working on the network and two office staff.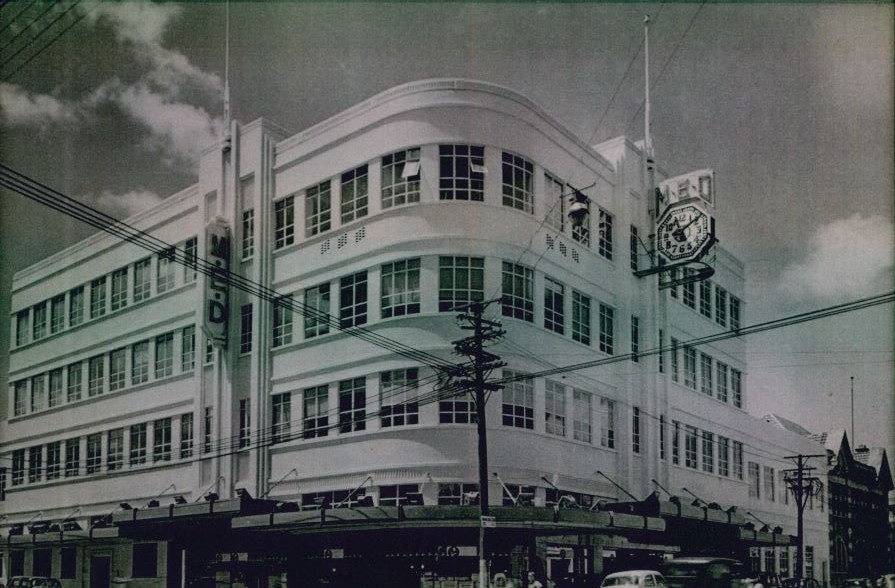 1989 - Southpower was formed
Southpower drew around 700 staff together as a joint venture between small electrical power boards in the Canterbury area: Christchurch City Council (MED), Central Canterbury Electrical Power Board, Riccarton Electricity and Port Hills Energy Authority.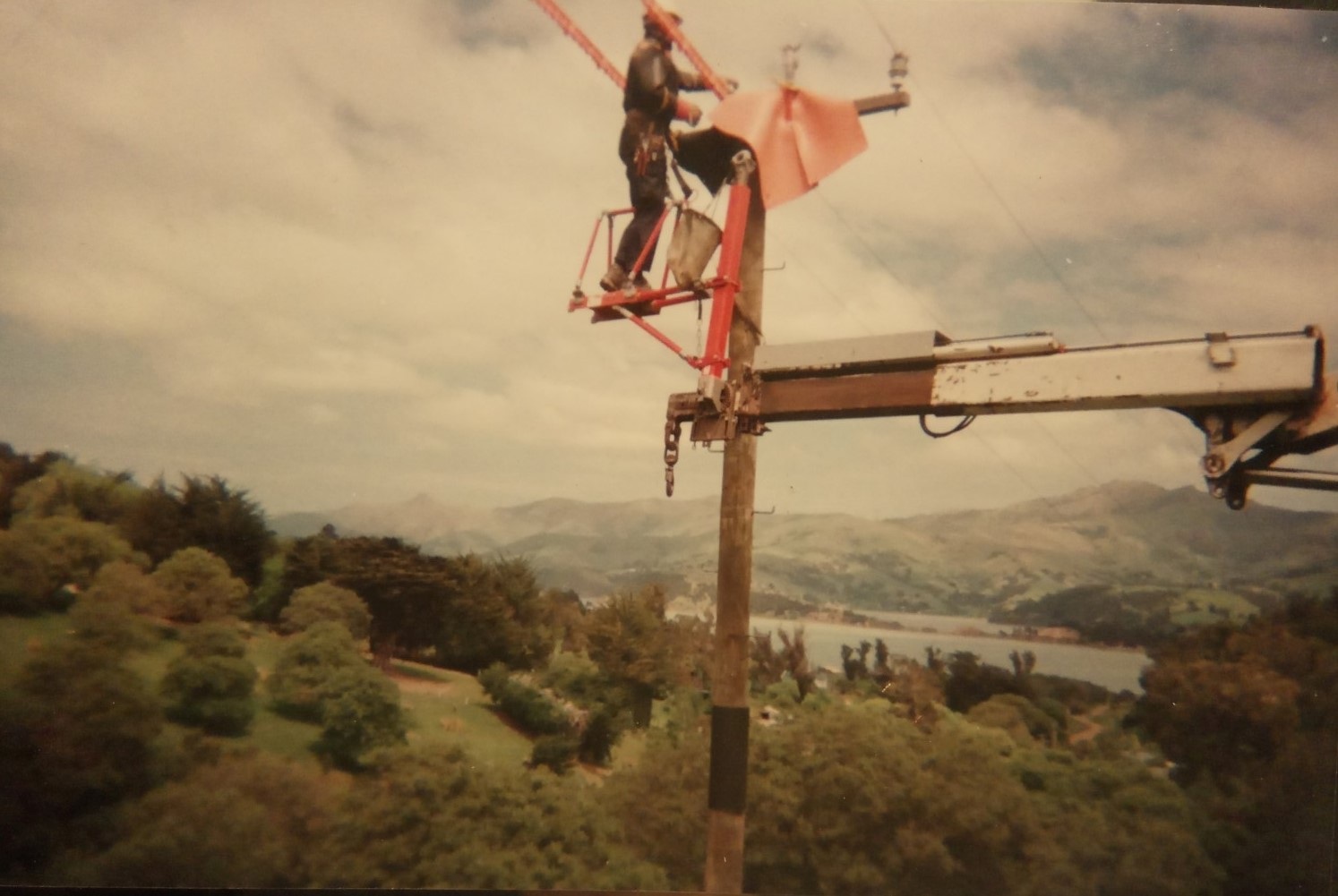 1993 - Southpower bought Enerco
Southpower bought energy company Enerco – a gas retail and distribution company. During the following years until it was sold, Connetics managed the Mains to Flame contract with incumbent staff working on the gas network in Auckland, with a small team also in Wellington.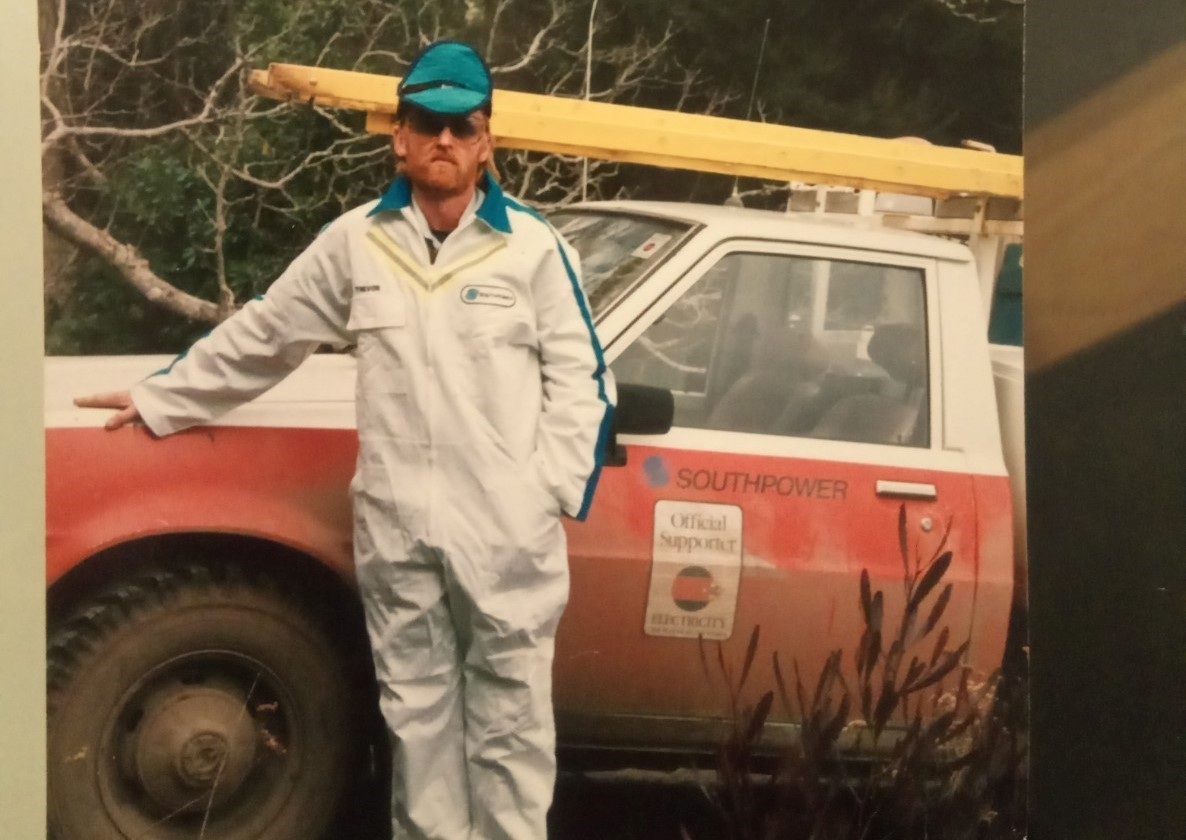 1996 - Connetics was formed
Connetics was formed on 1 April 1996 with around 230 staff, including contracting services, supply and fleet management. Design and Engineering services were still retained by Orion at this time.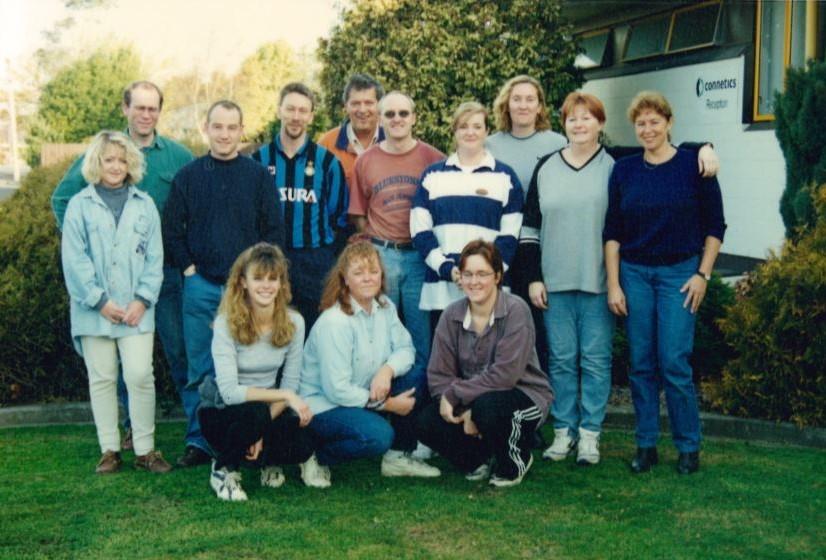 1998 - Southpower was renamed Orion NZ Ltd
After a major electrical failure in Auckland which caused 5 weeks of supply outages, the Government announced reforms which required electrical companies to separate the electricity network and the electricity retail business. Southpower changed its name to Orion New Zealand Limited and sold its electricity retail business. Enerco's gas retail activities were bought by Contact Energy Ltd.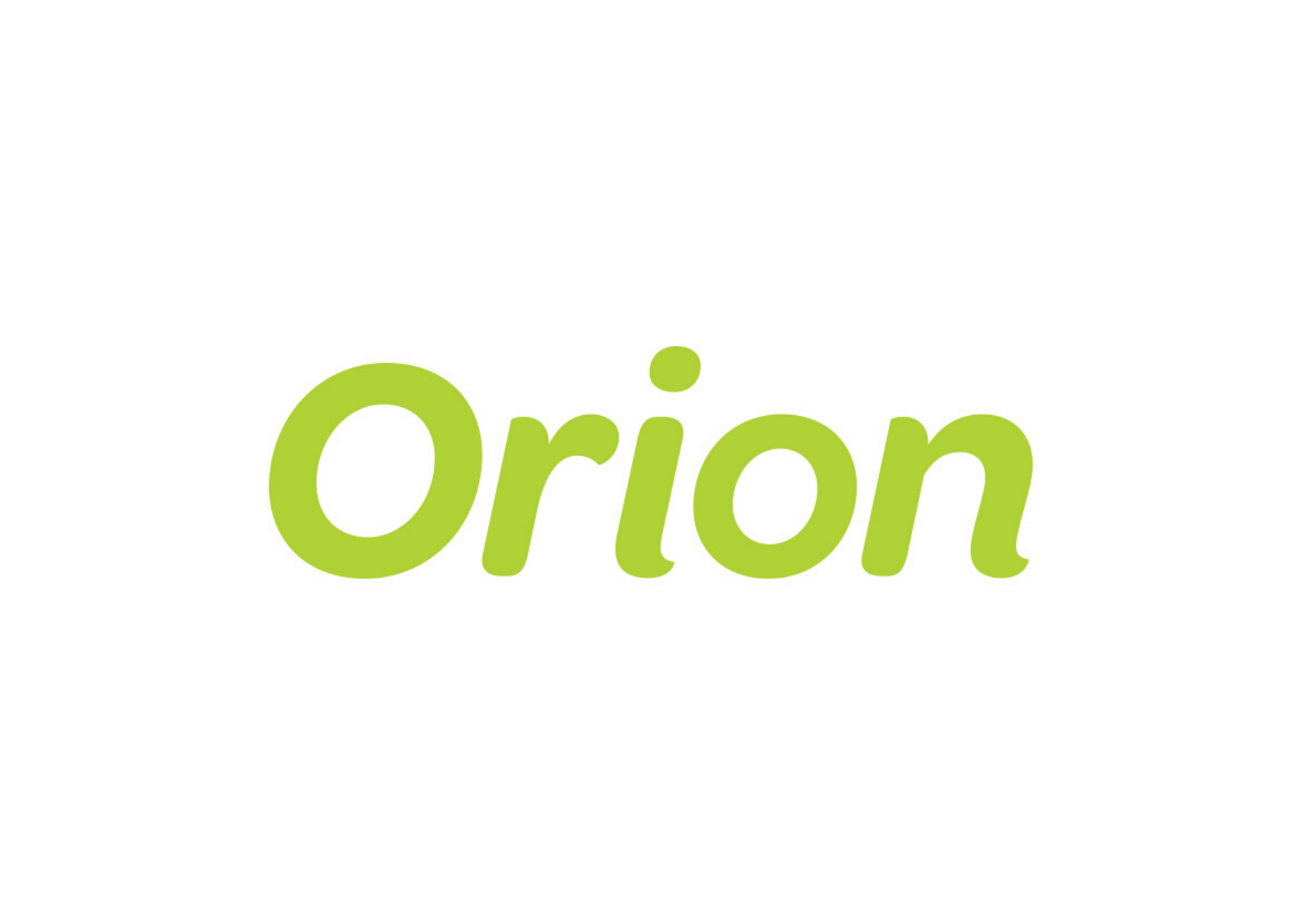 1999 - Connetics moved to Chapmans Road from Packe Street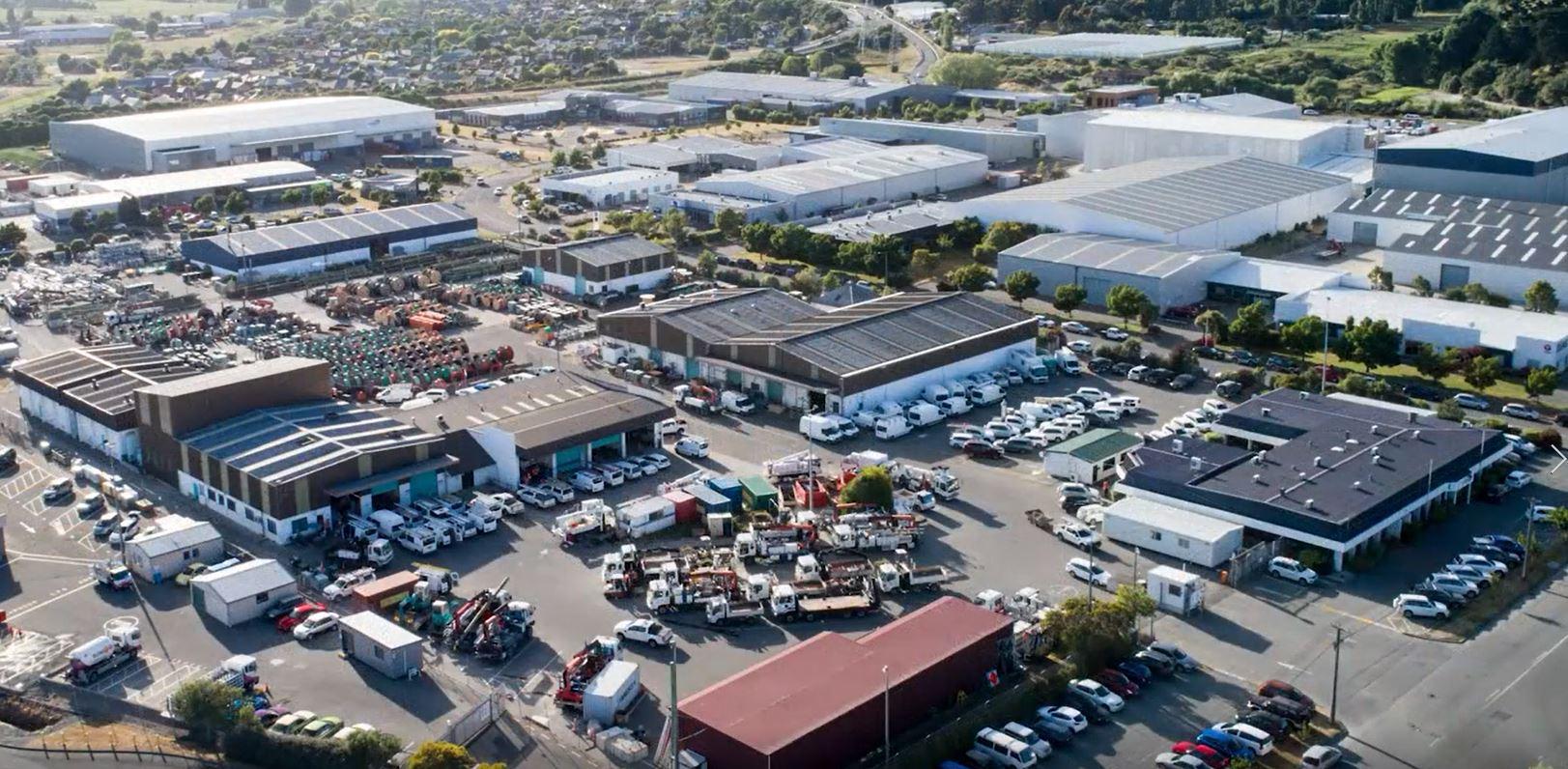 2002 - Connetics established a Design and Engineering team
Five years later in 2007, a consultancy service was established and had to be distanced from the core company work as they were commissioned to prepare tender documents that Contracting Services competed for.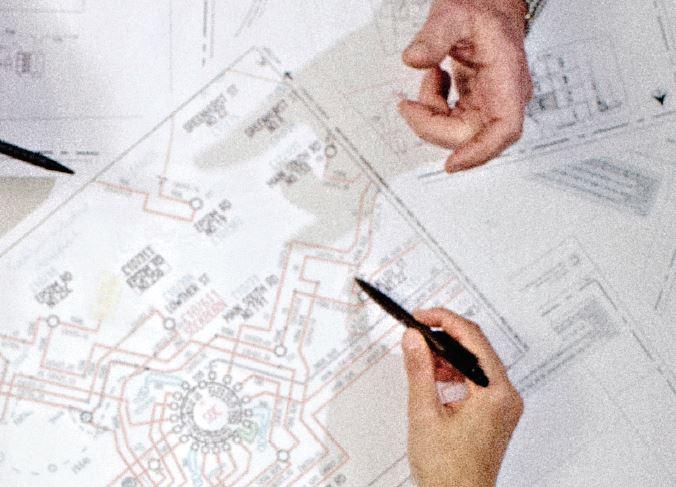 2009 - Multi-skilling embedded
Connetics recognised the need to help people develop their careers and implemented multi-skilling (Line Mechanic/Electrician). Line Mechanic/Cable Jointer multi-skilling was later established. In 2019, former GM Service Delivery John Goodenough was recognised by ITO Connexis for his 'Contribution to Industry Training', of which included the multi-skilling programme. (Image right: 2019 Multi-Skillers)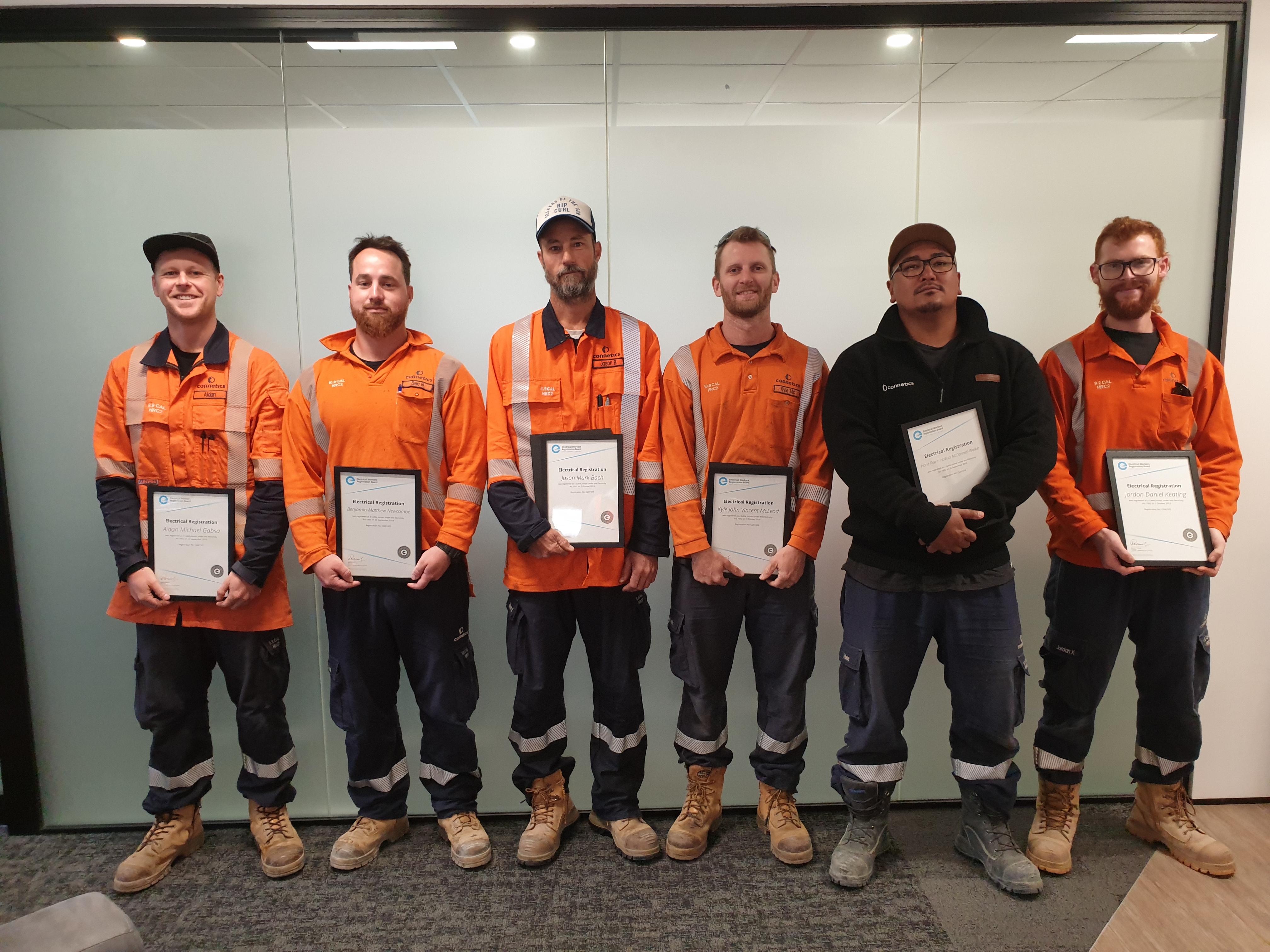 2010 - September Christchurch Earthquake
Prior to earthquake work, future work projections for contracting staff were at a low level.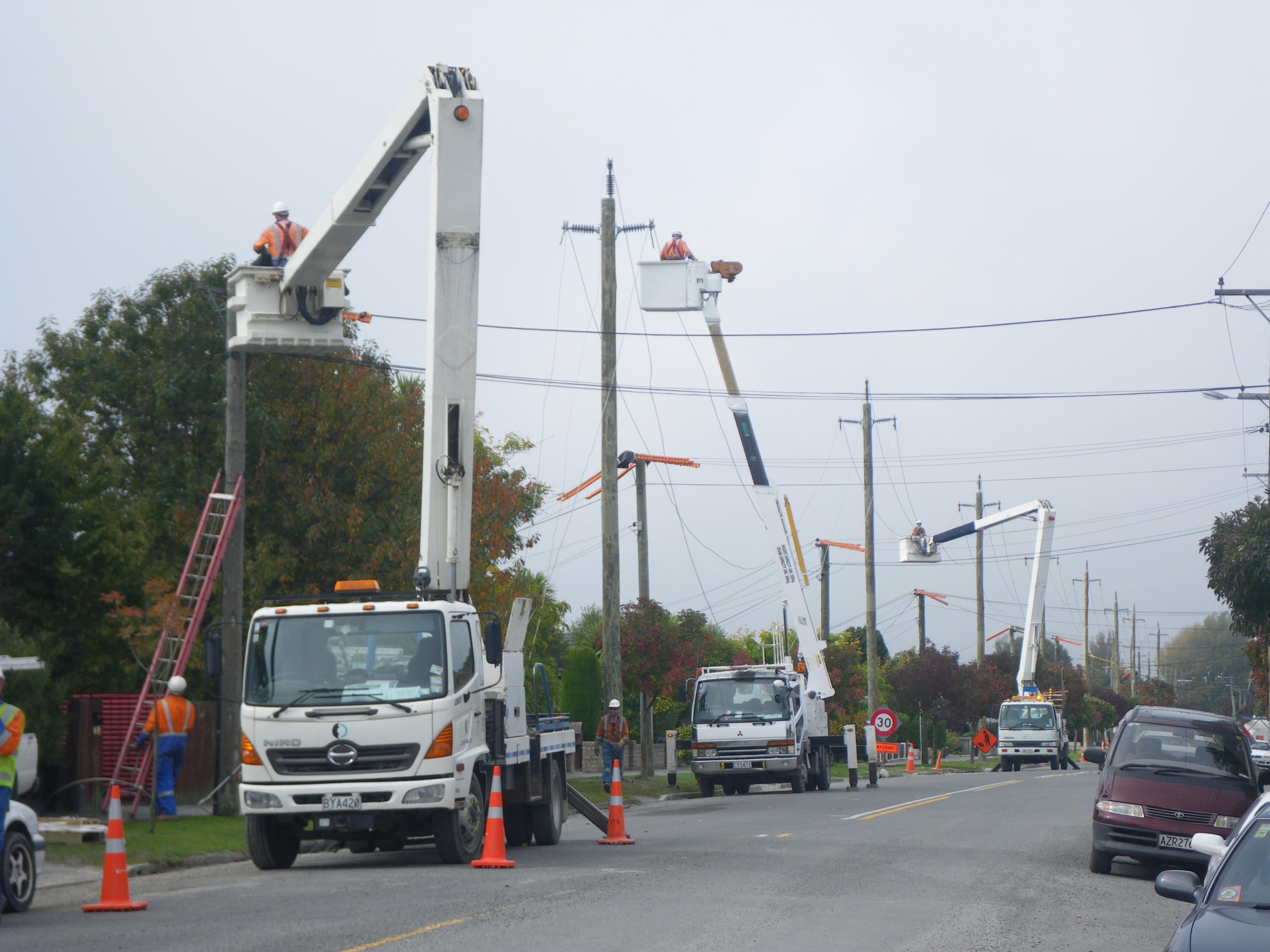 2011 - February Christchurch Earthquake
Christchurch Earthquake of February 2011 was New Zealand's largest emergency response situation. Power was cut to 75% of the city and the underground network and infrastructure was significantly damaged.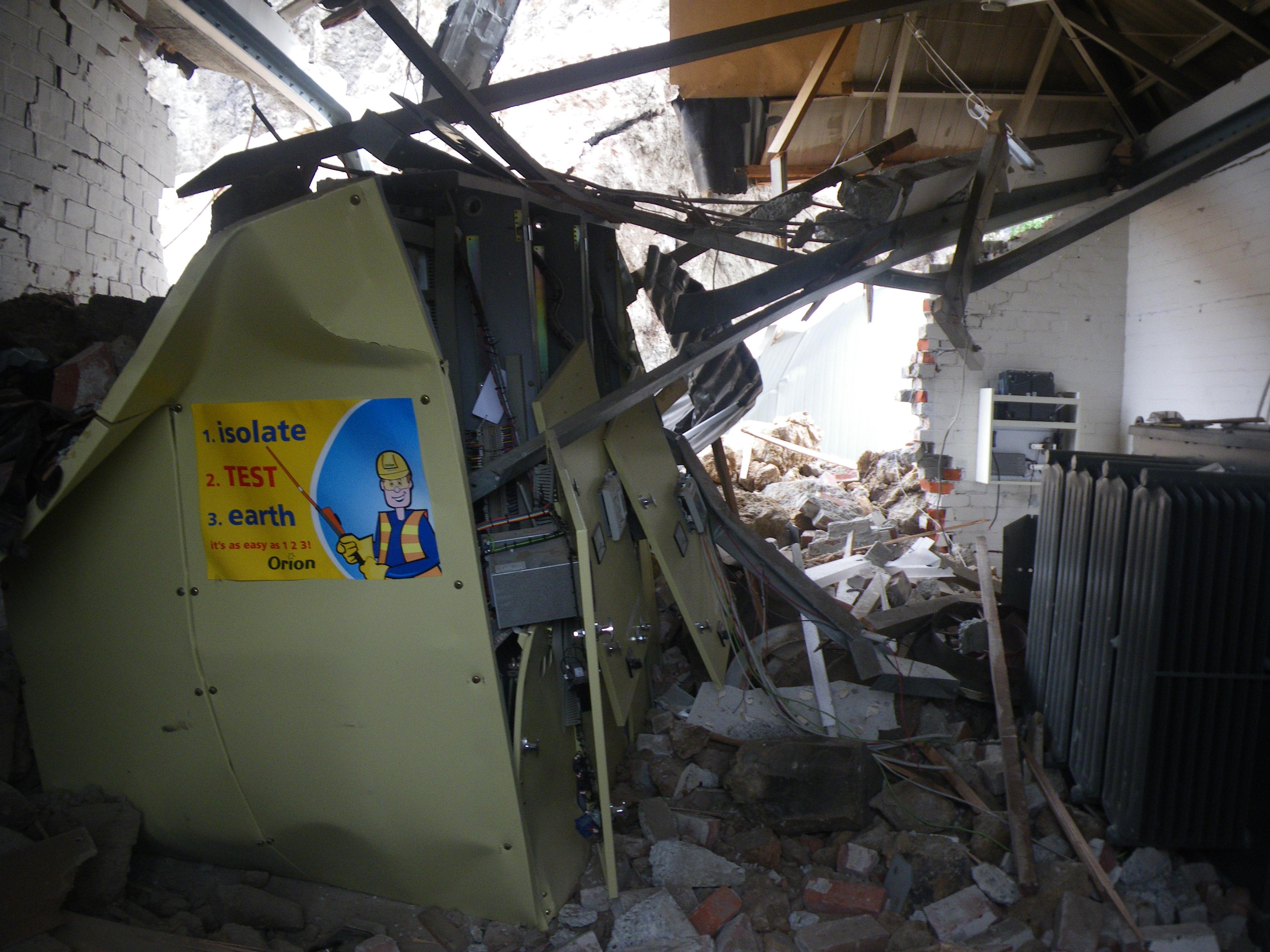 2011/2012 - Earthquake response
Crews worked day and night to help rebuild Christchurch.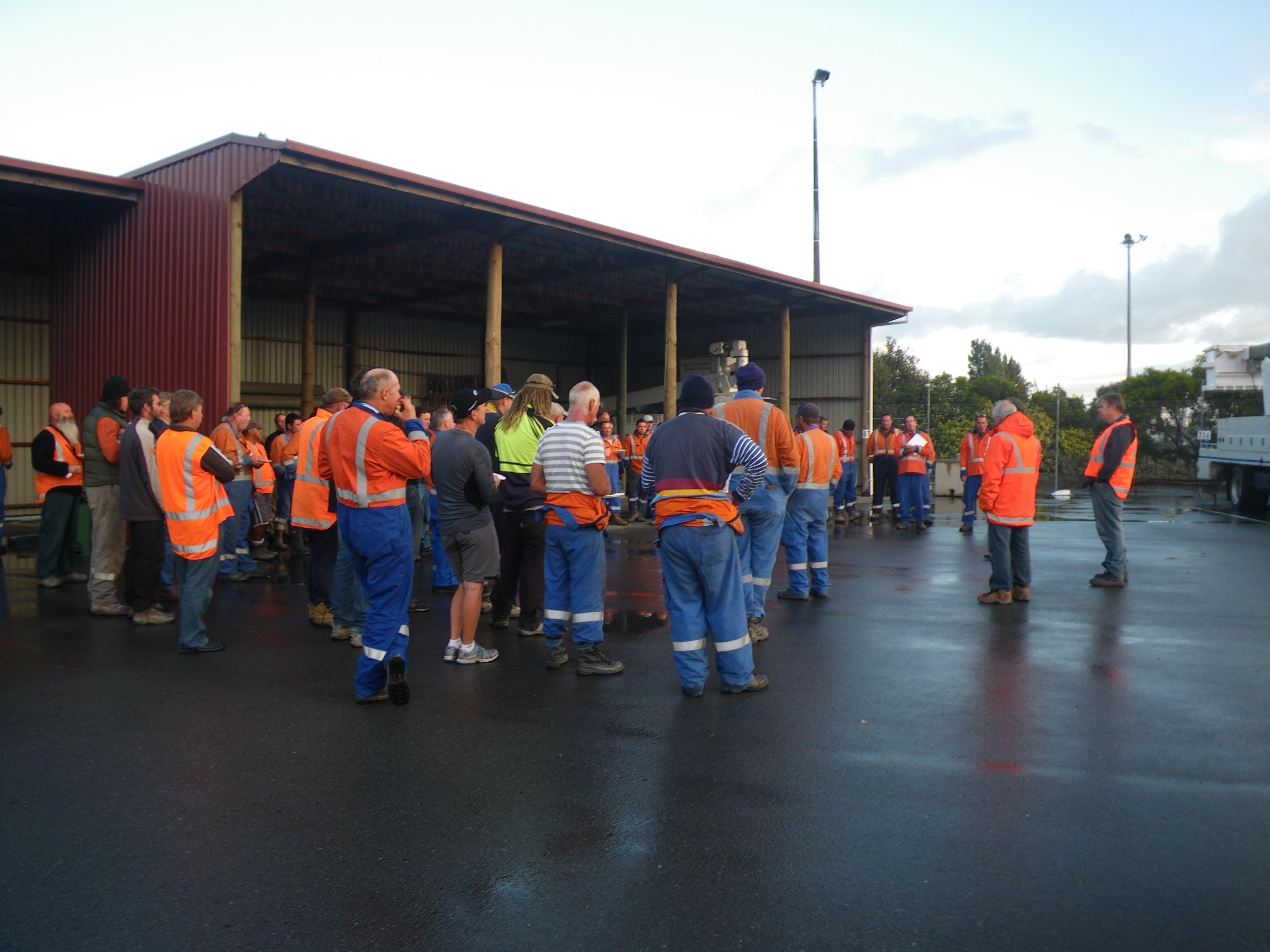 2012 - Connetics established North Island operations
Opened a depot in Palmerston North with the purchase of Line Work Electrical and Stones. A depot was also established in Petone.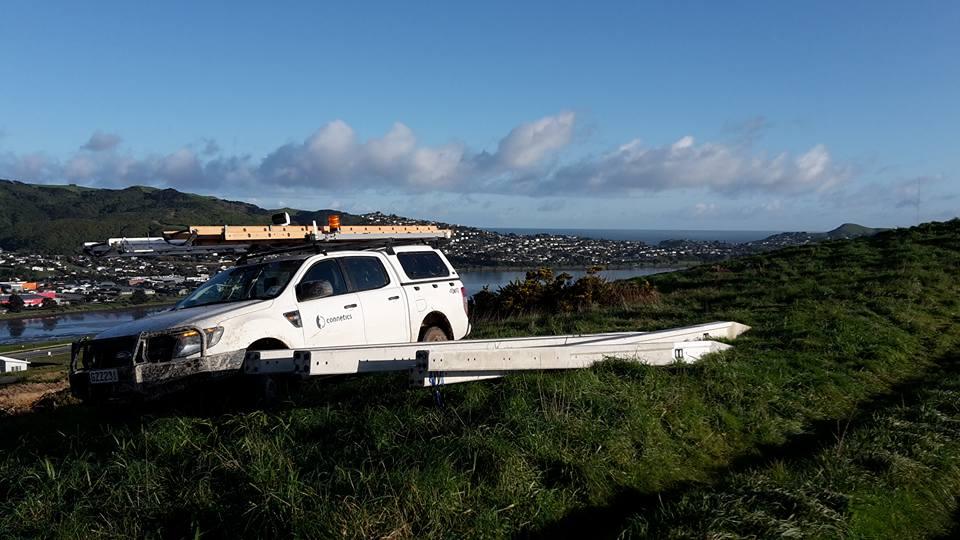 2013 - Cadet Programme established
The Connetics Cadet Programme was established to support aspiring electrical engineers with their studies while they work.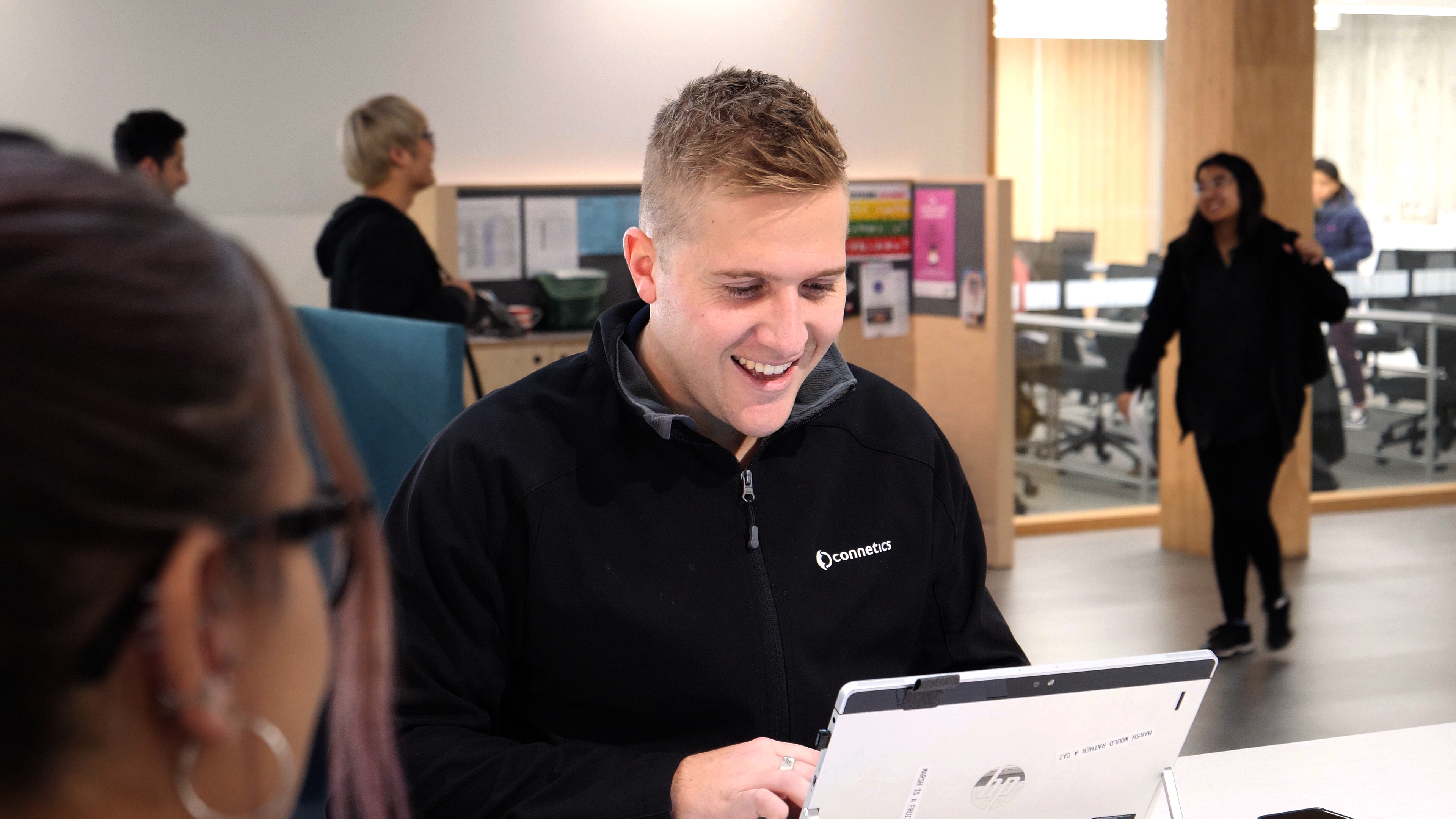 2014 - Closure of Palmerston North depot
Following a lack of available work in the Palmerston North area, Connetics made the difficult decision to close the depot. The opportunity was taken to relocate some staff to our Wellington depot.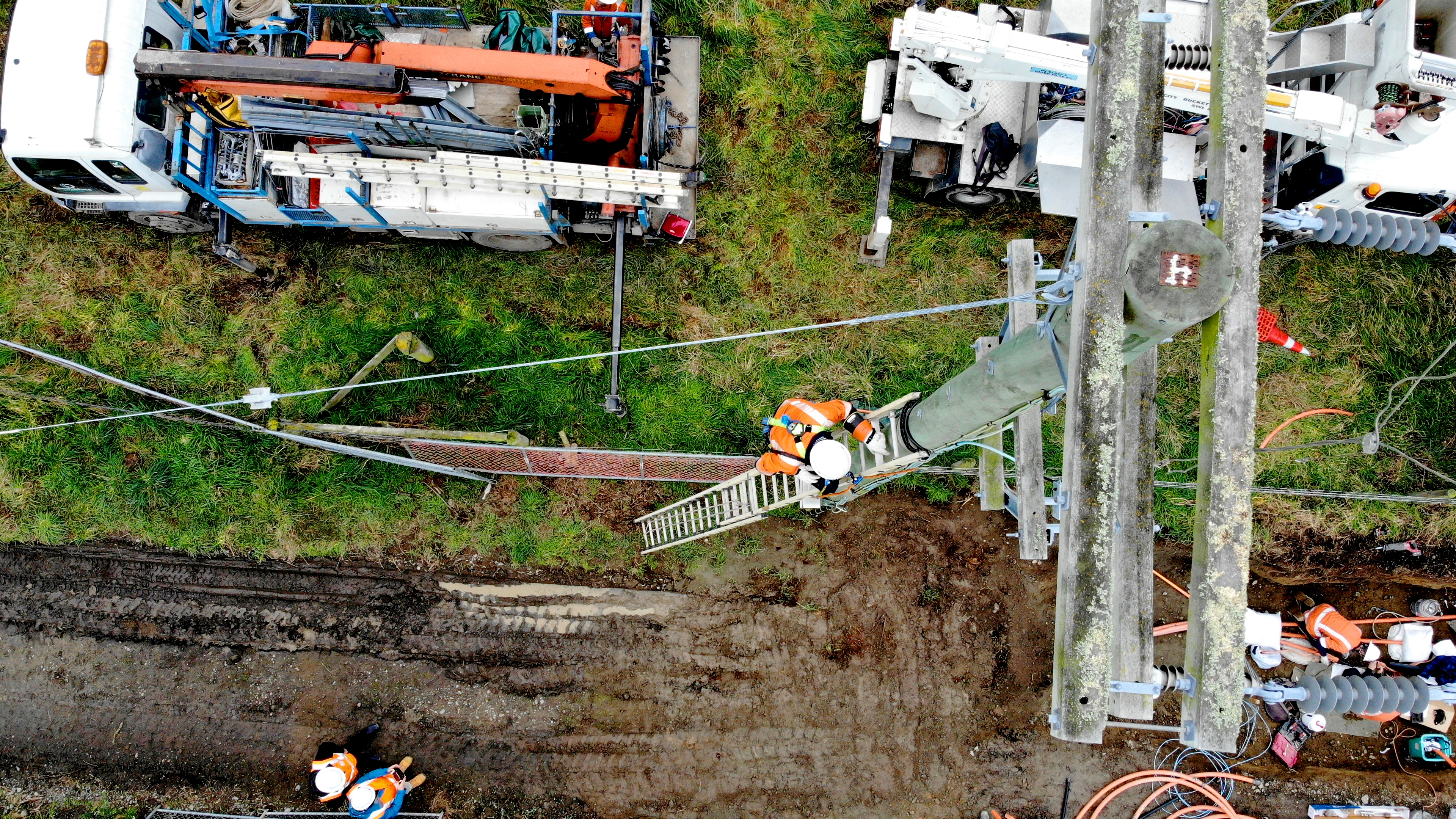 2015 - Connetics Wellington depot moves to Tawa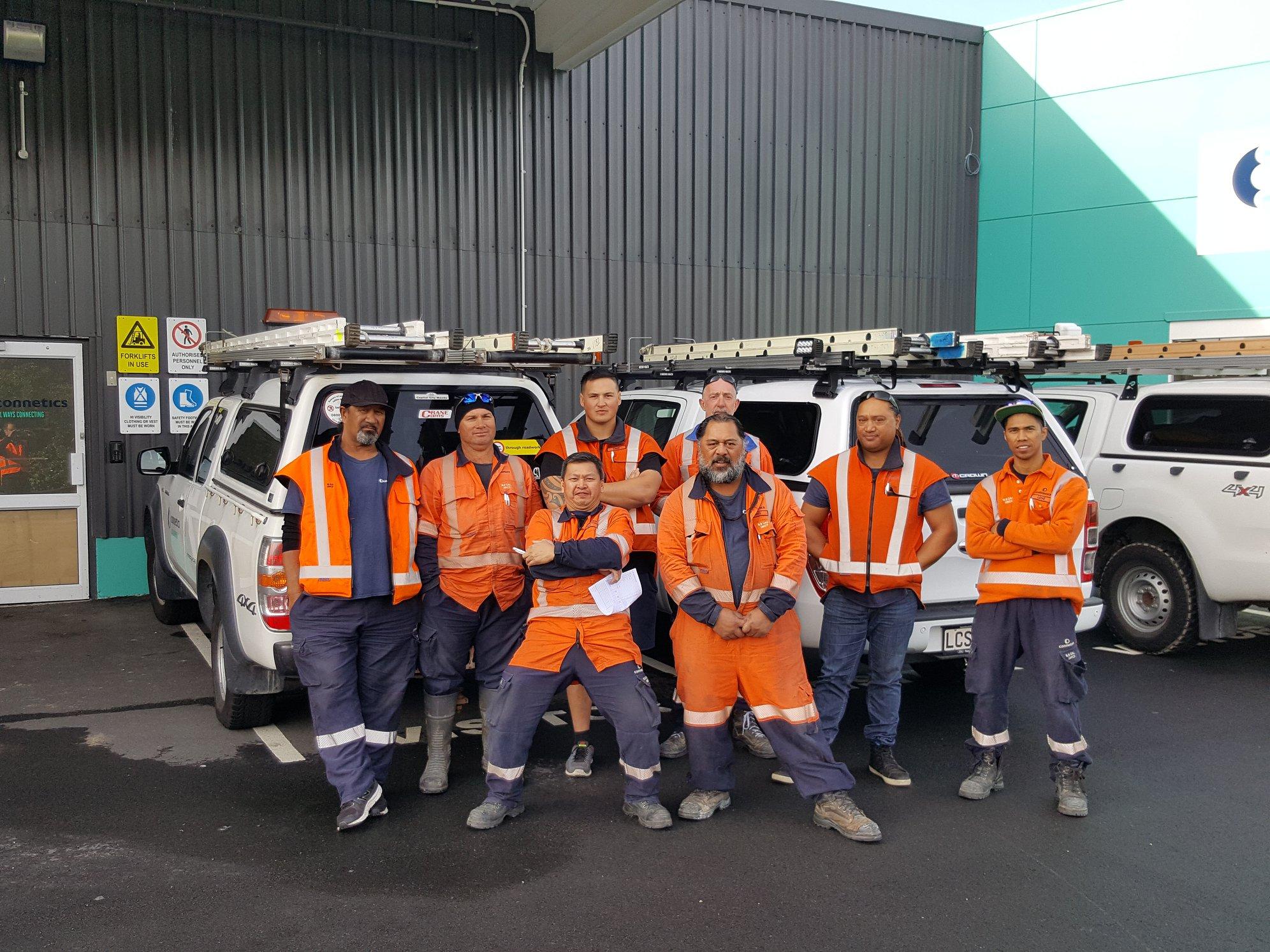 2017 - Connetics 2020 Vision
Vision established to 'be the best electrical distribution contractor in New Zealand', recognising that we couldn't rely on post-EQ work forever and have to be the best to thrive.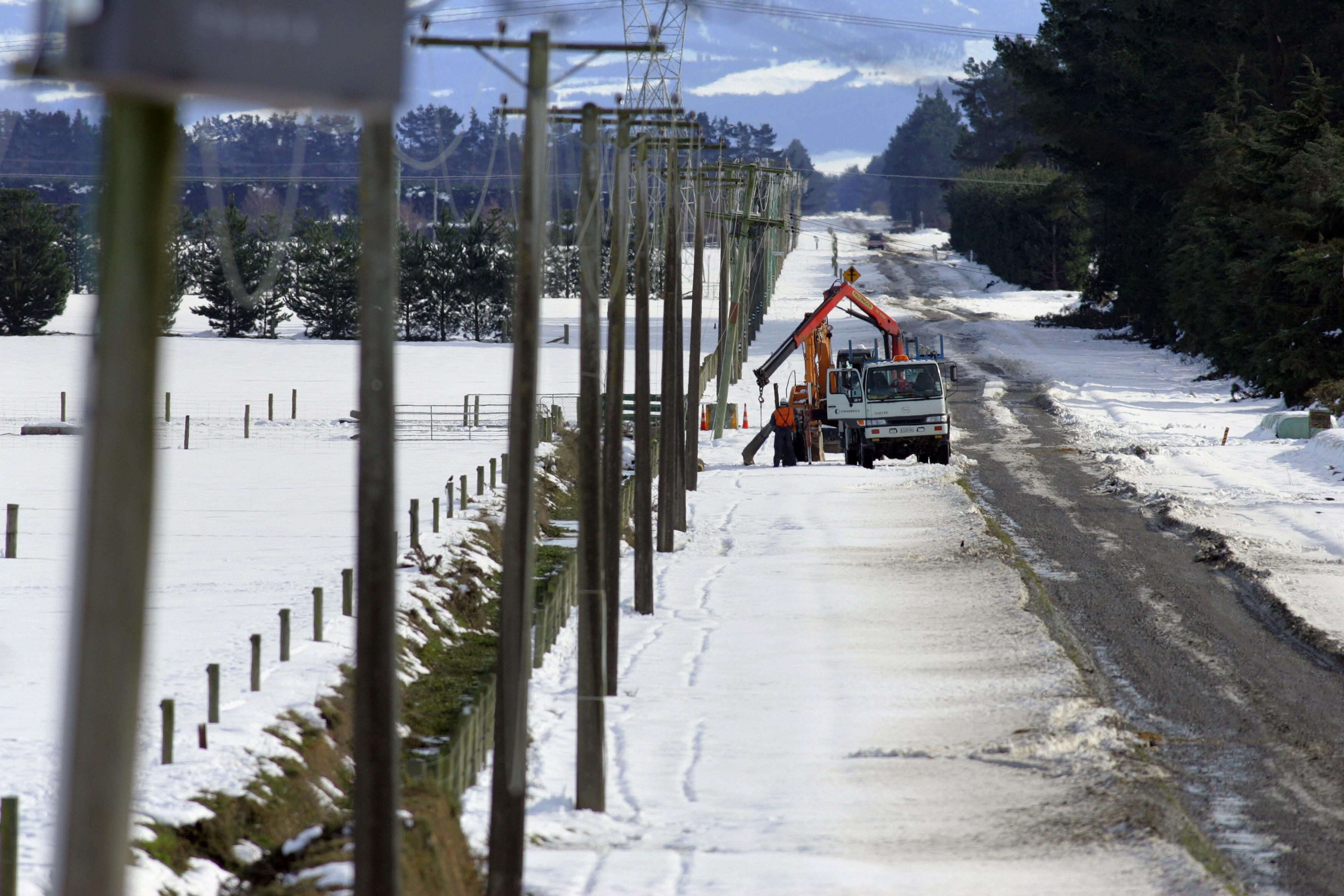 2018 - Waterloo
Connetics HQ (Christchurch) outgrew Chapmans Road depot and moved to Waterloo Business Park.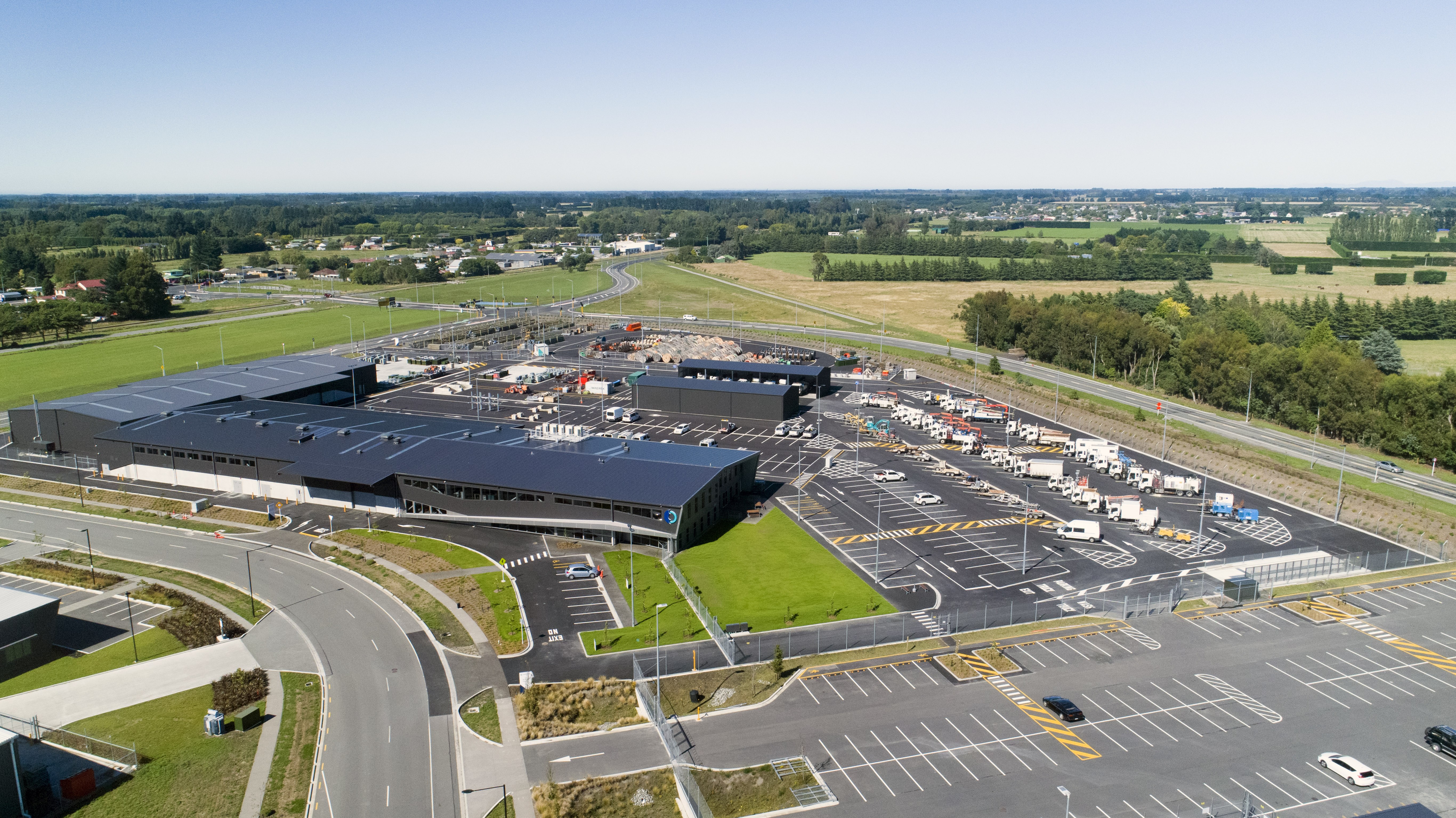 2019 - Connetics 2020+ vision
Recognising an industry wide shortfall between demand and supply of electrical contracting capability the Connetics 2020+ vision was born - 'to lead the way in creating a new possible future for our industry'.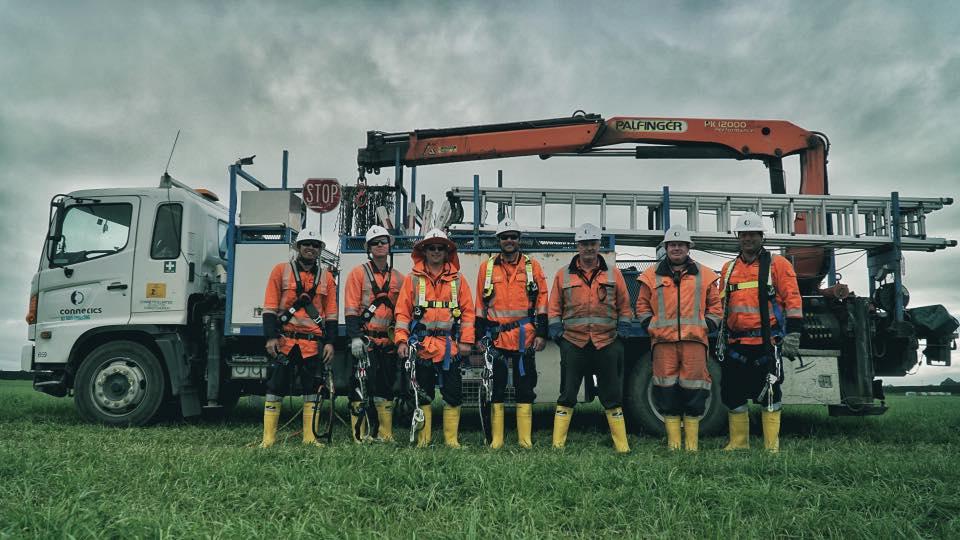 2019 - Southern Region Business Unit established
Connetics was awarded Aurora Energy network programme and signed Field Services Agreement. A team of 38 was established in the Southern Region, based out of Cromwell depot. This follows three years of work on the Aurora network on the Fast-Track Pole Programme.