News
Lighting Ngā Puna Wai
16 MAY 2019
Connetics installs state of the art lighting at Ngā Puna Wai sports hub.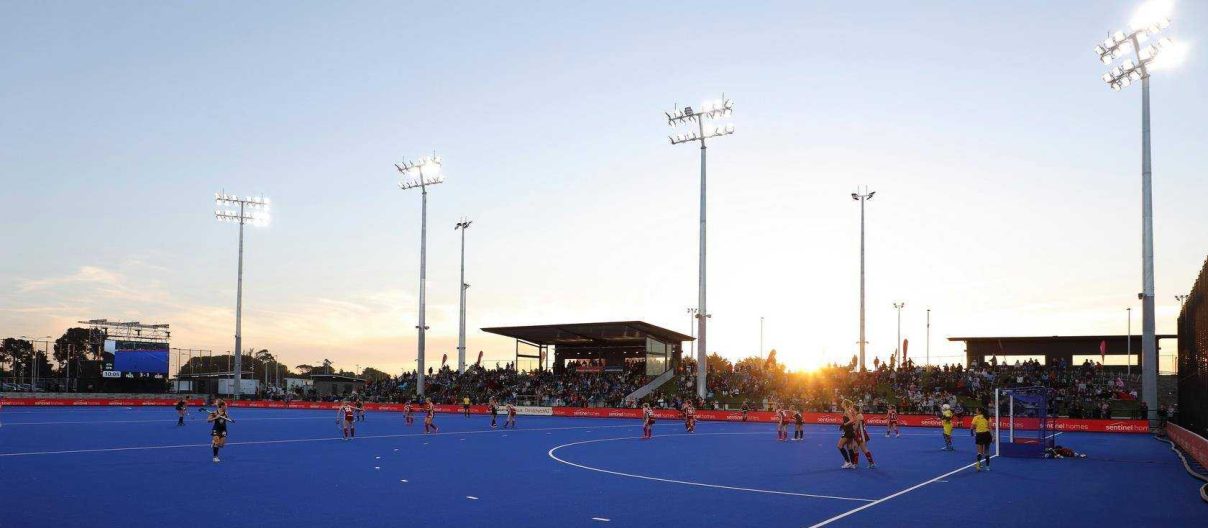 For Project Manager, Mike Hennessey, the highlights of this project included the mammoth cable pull of over eight kilometres, and standing up the eight lighting towers (each with 24 floodlights) on Hockey Turf One.
The floodlighting was used for the opening dates of the New Zealand National Athletics Meet and World International Hockey Fixtures - both are major sporting fixtures on the New Zealand sporting calendar.

Connetics was also responsible for lighting the athletics track and field, the second hockey turf, the car park and the rugby league field.
- 8km cable pull
- 8 lighting towers
- 24 floodlights/tower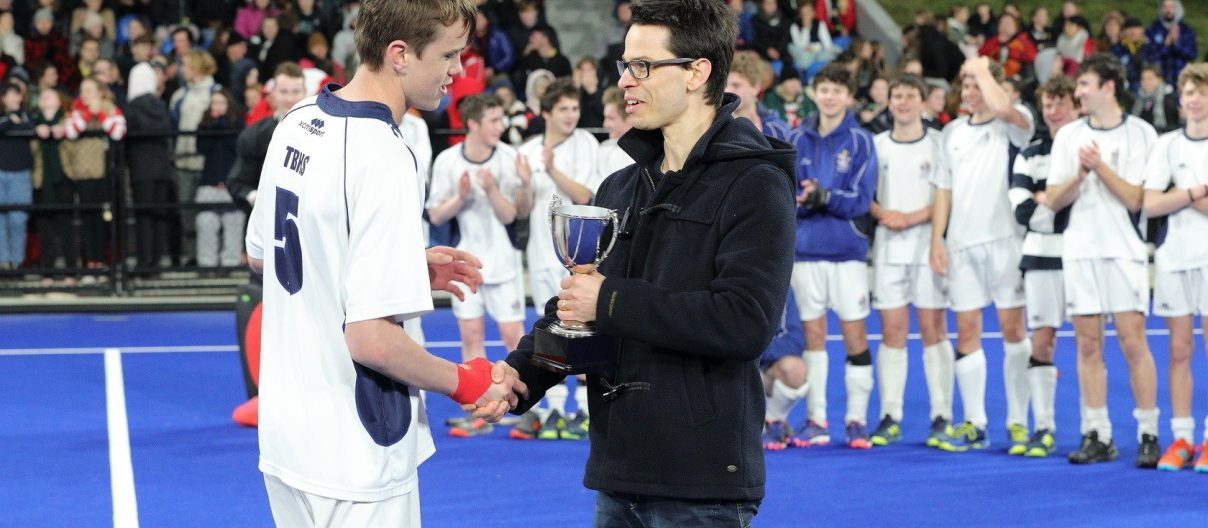 Canterbury Secondary Schools Hockey Sponsorship
This project was extra special for Connetics. The sports hub is used by Canterbury Secondary Schools Hockey, who Connetics proudly sponsors.
John Willetts, Connetics Enterprise Development Manager, enjoyed watching players battle it our for the 2019 Connetics Championship Cup and Shield on Hockey Turf One.
"It is pretty rewarding to look up at those floodlights and think of all the work that Connetics put into lighting Nga Puna Wai, which brings joy and facilitates connection through sport to our wider Canterbury community."
- John Willetts